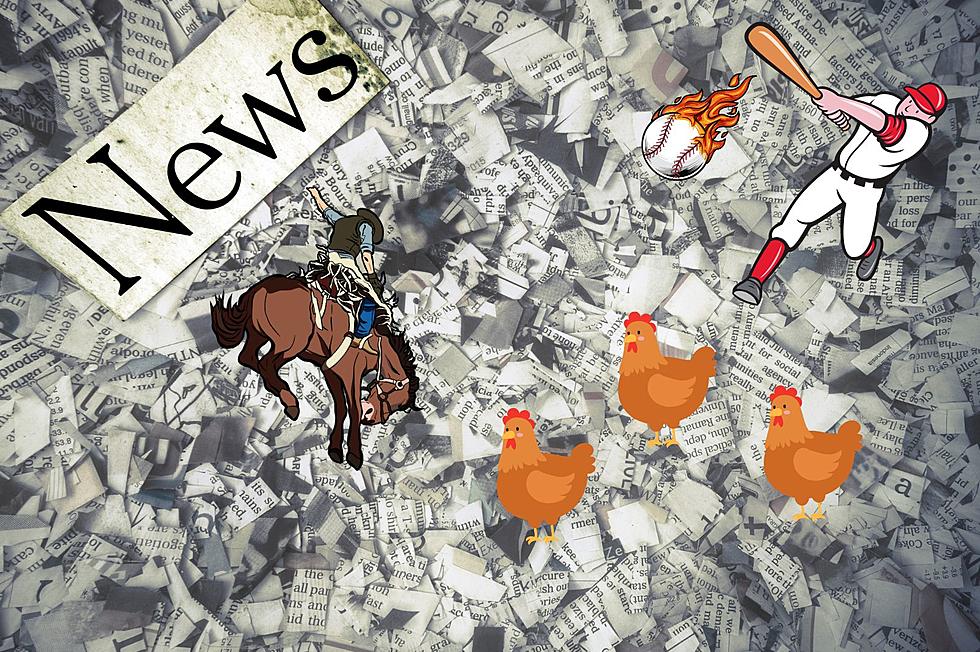 4 Montana News Headlines And Events You Don't Want To Miss
Canva
There is a lot going on in the Treasure State, and it makes it hard sometimes to keep up with all of the new and exciting things that are happening in surrounding communities.
4 Montana News Headlines You May Have Missed.
CHICK-FIL-A
It has been swarming around like flies on a hot day at a barbeque, that Chick-Fil-A is coming to Bozeman. To be clear, a location has NOT been confirmed, the idea is in the works but no official paperwork has been filed with the city.
FLATHEAD RANGE RIDERS BASEBALL STADIUM
If you are a fan of baseball like I am, when the Glacier Ballpark opened in 2022, it was exciting news! You may see a new name in the headlines this season, as the Glacier Range Riders have teamed up with Glacier Bank and Ridge Run Baseball and come to an agreement that the stadium will now be called Glacier Bank Park. The name rights will be continued through 2033.
KALISPELL
There has been a new ordinance approved that essentially bans panhandling. This basically:
Prohibits a pedestrian from taking money from another person in a motor vehicle that isn't legally parked.

It applies to all paved public right of ways in Kalispell city limits, excluding sidewalks and medians. -NBC Montana
MONTANA STATE UNIVERSITY SPRING RODEO DATES AND TICKETS
Montana State University Rodeo Team will have their Spring Rodeo from April 13th through the 16th at Brick Breeden Fieldhouse. The action begins at 7 PM on Thursday the 13th and will go through Sunday afternoon. GRAB TICKETS HERE.
Montana State University Football Homecoming 2022
Montana State Bobcats celebrate Homecoming 2022 with a win against Idaho State. Check out the highlights, the spirit quad, Champ, and the rest of the crew. GO CATS!
Here Are 10 Remarkable Country Artists Who Are Sober!
These 10 country stars stay sober. See the story behind, why, how, and how long these artists have kept themselves clean!