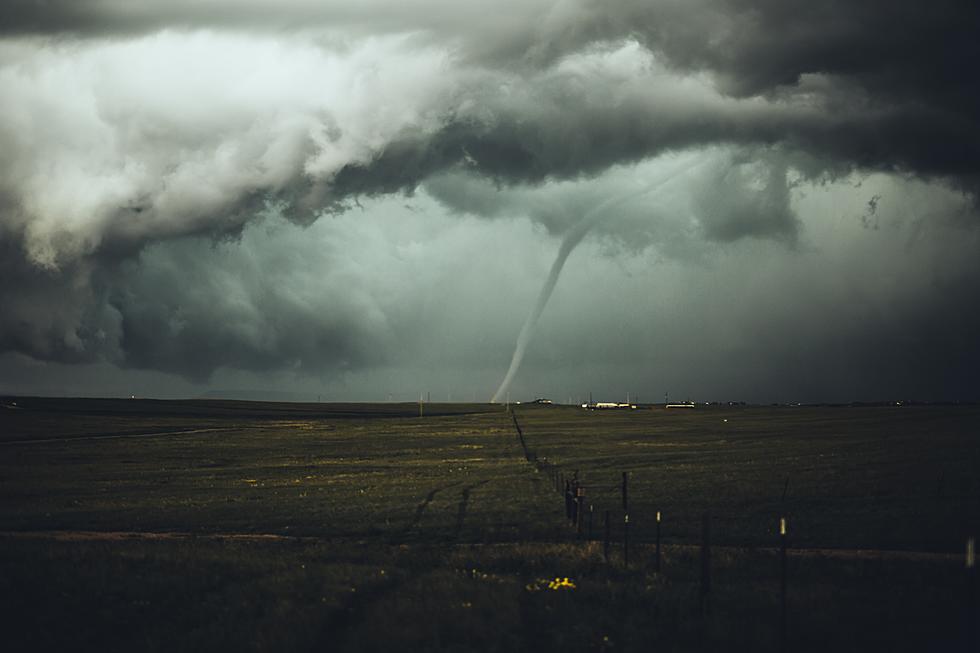 New Disaster Action Movie Filmed in Montana Comes Out Soon
Photo by Nikolas Noonan via Unsplash
Eastern Montana is a perfect place to film a disaster tornado film, and it's on full display in this movie.
If you grew up in the 90s, disaster films were a massive part of pop culture. Films like Independence Day, Armageddon, and Deep Impact were all the rage, and we all loved them. Seeing things get destroyed or blown up is pure popcorn fun, and people don't have to think while watching the movie. It's good fun for the whole family.
Well, if you are a fan of disaster films, I have some fantastic news. A new movie is coming out on March 17th and is not only a disaster film but was mostly shot in Montana.
Supercell is about a young man who wants to chase storms, and his friends and family set out to save him. The film stars Anne Heche in one of her last films, Skeet Ulrich(Scream), and Alec Baldwin. Check out the trailer below.
The film looks like it's in the vein of Twister and could be a fun watch. Much of the film was shot in Hardin and Lavina, Montana. We reported about this move back in April 2021.
The film is set to debut in theaters and video on demand on Friday, March 17th. We checked the Regal Cinemas schedule in Bozeman, and it's currently not scheduled to be shown. So if you want to catch the film, video on demand will probably be the best bet.
It's not often we see action films shot in Montana, and this looks like a pure popcorn flick. This movie seems like an opportunity to gather some friends and watch this movie.
For more details, check out Supercell.
10 Celebrities That Moved to Montana For a Better Quality of Life
Here's a list of 10 celebrities that you might run into in Montana.
10 Helpful Montana Weather Terms You Need to Know
Weather in Montana can be unpredictable. Here are 10 weather terms that you need to know.
10 Important Things You Need to Know About Montanans
Montanans are truly one-of-a-kind. Here are 10 things you need to know about what it takes to be a true Montanan.