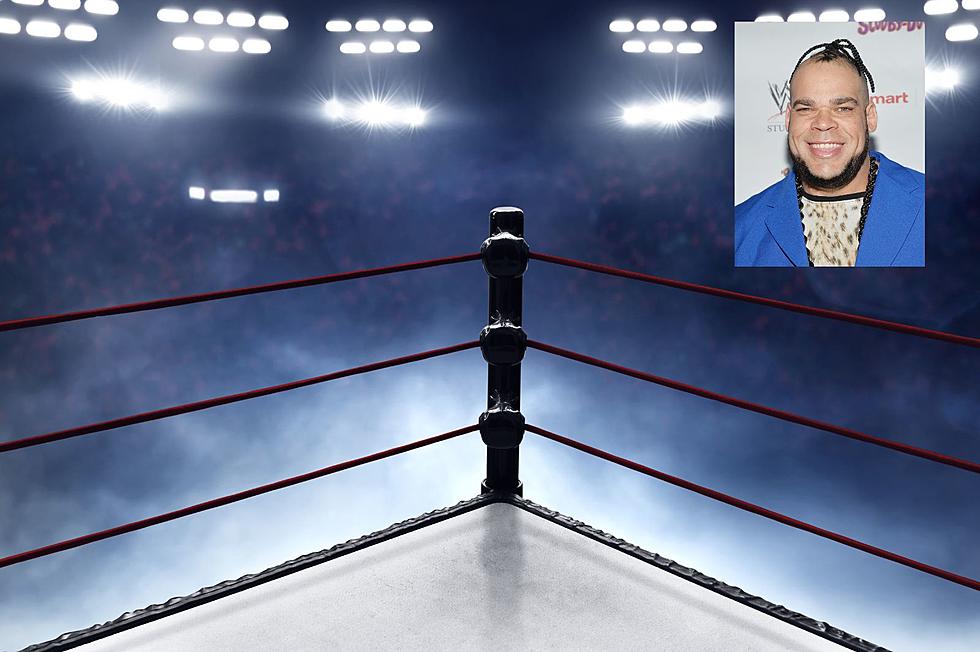 Famous WWE Star/Comedian Makes Tour Stop(s) In Montana
Canva/ Getty Images Mike Coppola
You may have seen him on The Gutfeld show on Fox News, or maybe you stayed up late to watch WWE like lots of kids, and adults did.
Best known as Brodus Clay From WWE, this entrance may ring a bell for some of you.
Tyrus often makes an appearance on the Gutfeld Show, and will, from time to time, fill in when needed for certain segments.
Tyrus is not only a commentator, comedian, and NWA Champion, but he is a survivor. Living a life most can't imagine and still pulling himself up from the lowest of lows.
Tyrus has dealt with racism, abuse, loneliness, and abandonment, yet still is known for saying he wouldn't change a thing. His childhood is the reason he is the man he is today.
Tyrus will be here in Bozeman, for one night only. This is an opportunity to meet the man behind the WWE outfit and see how struggles in life can consume you with their negative thoughts, but how to overcome those demons.
If you have a teen in the house that needs to hear and learn how to deal with the downfalls of the world we live in right now, Tyrus is the perfect person to put things into perspective.
Not only is Tyrus honest and real, but he has a funny side as well. Taking situations that are "serious" and putting a spin on them; because let's be honest, sometimes we need to stop being so straight-faced and laugh a little.
Tyrus will be in Bozeman on July 22nd.
Here is all the information you will need, to snag tickets before they sell out.
WHO: Tyrus
WHAT: Just Tyrus
WHEN: July 22nd, 7:30 - 9:30 PM
WHERE: Emerson Center for Arts and Culture
Four Celebrity Couples Who Happily Got Married In Montana
Ever wonder if any celebrities shared the same wedding venue as you? Find out if you have that in common with these four celebrity couples!
Vintage Photos Of Montana
It's hard to imagine what Yellowstone National Park would look like in black and white. We are so used to seeing the colors that make it one of America's favorite travel destinations. Jezel Doughert's grandmother passed away and like many of us do, she spent hours going through years and years of history, from old yearbooks to news clippings, to pictures. Jezel sent me a piece of history that, if not for her, I wouldn't be able to share with you.