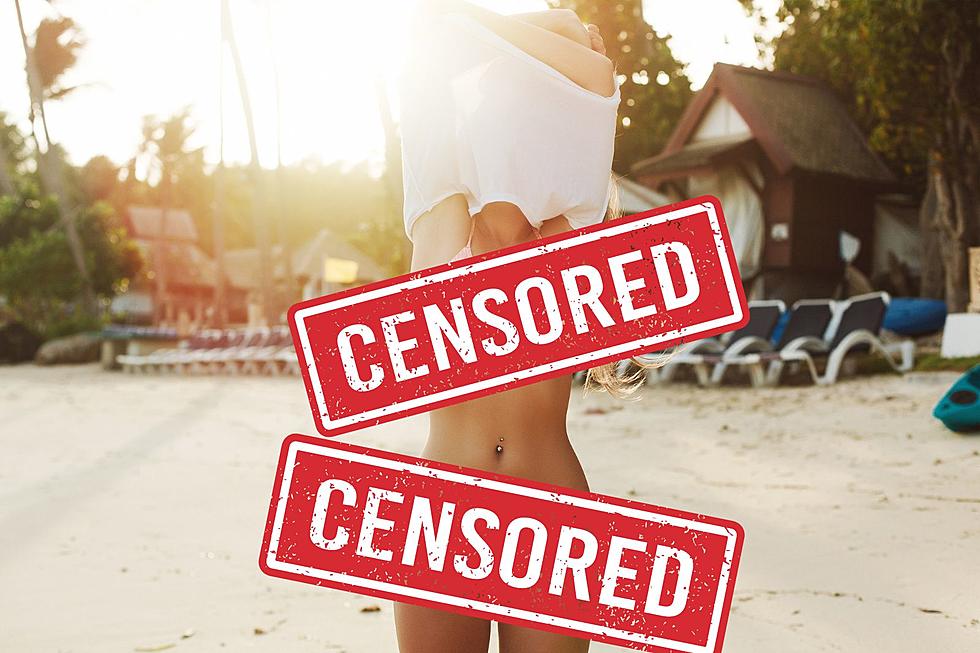 How Instagram's Nipple Policy Could Impact How Montanans Dress
Canva
Last January Oversight Board, which advises Meta for content-moderation decisions for Instagram and Facebook, released a report that covered the topic of the most-controversial part of human anatomy, the nipple. Here's their report, but I'll warn you that it's lengthy and it's about as boring a report about nipples could possibly be, but one notable point is that it encourages Meta to be more consistent with their censorship "without discrimination on the basis of sex or gender."
The result, from what I can tell, is that Instagram has become more lenient when it comes to censorship.
It's been several months since then, and if you're a daily-Instagram user like me, you've probably noticed the difference. Photos that probably would've caused accounts to be suspended or outright banned a year ago are now shared by some of the most-popular influencers. Raunchy photos not just of nipples but also of buttocks, and they're attracting a lot of attention, to the surprise of nobody.
So how could this impact how Montanans dress? Well if influencers are competing for attention, and wearing minimal clothing attracts the most attention, that means influencers will dress accordingly. Then influencers actually do influence the behavior of their followers, we can expect a wardrobe change locally.
If you think Montana's cold climate will scare off influencers from showing skin, think again. Last January (right after the Oversight Board's report was published, hmmm) an influencer mooned everyone within eyeshot at Big Sky Resort, here's an article about it which includes the NSFW post, so maybe turn that incognito mode on before reading that.
What Grows Well in a Montana Garden?
Montana gardeners and beginners alike, have so many options when it comes to growing a decent garden in our difficult climate.