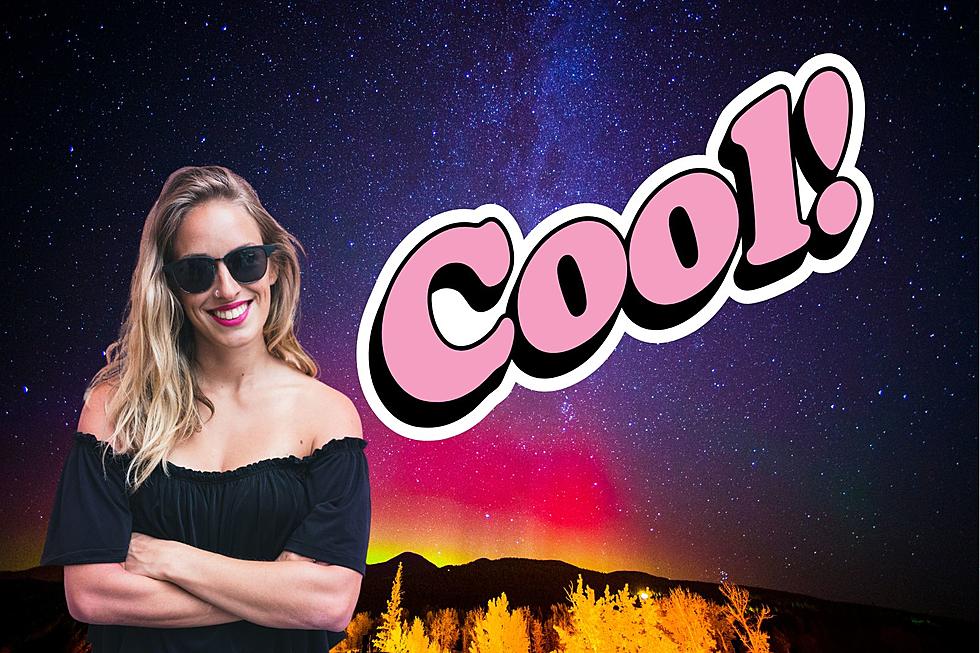 It Looks Like A Popular Town In Montana Is The Coolest
Canva
How do you deem something is "cool"? When it comes to people, is it the clothes you wear, the car you drive, the music, movies or books you enjoy? People have always struggled to figure out what makes one cool. When it comes to a town, well that might be just a bit easier.
The website Far and Wide has put out their list of the "coolest" small towns in every state, and it is pretty hard to argue with their choice. Especially when you consider their reason for naming it the coolest small town in Montana.
Whitefish, MT is what Far and Wide consider the coolest small town in Montana. Their reasoning is that Whitefish gives you great skiing in the winter on Big Mountain or Whitefish Mountain Resort as it is now known. It has been ranked in the top 10 of Ski Mag's best places to ski in the west.
Then you have Whitefish Lake for water skiing, fishing or just swimming in the summer. It has become a popular tourist destination no matter the season. If those are not what you are into there is great hiking along with biking surrounding the area too.
If all that is not enough there are some amazing businesses in downtown Whitefish. You will find no shortage of places to eat or drink, some of the food sourced locally as well for that great Montana flavor.
When you add that you aren't far from Glacier National Park it's no wonder people think Whitefish is one of the coolest places in all of Montana.
Keep Reading: These Montana Towns Have The Best Downtowns
Who needs Time Square when you can have mountain views and small-town charm?
LOOK! 15 Montana Hidden Gem State Parks You Need To Know About
Everyone knows about the National Parks that are in Montana, but we've got some great State Parks that you need to know about.