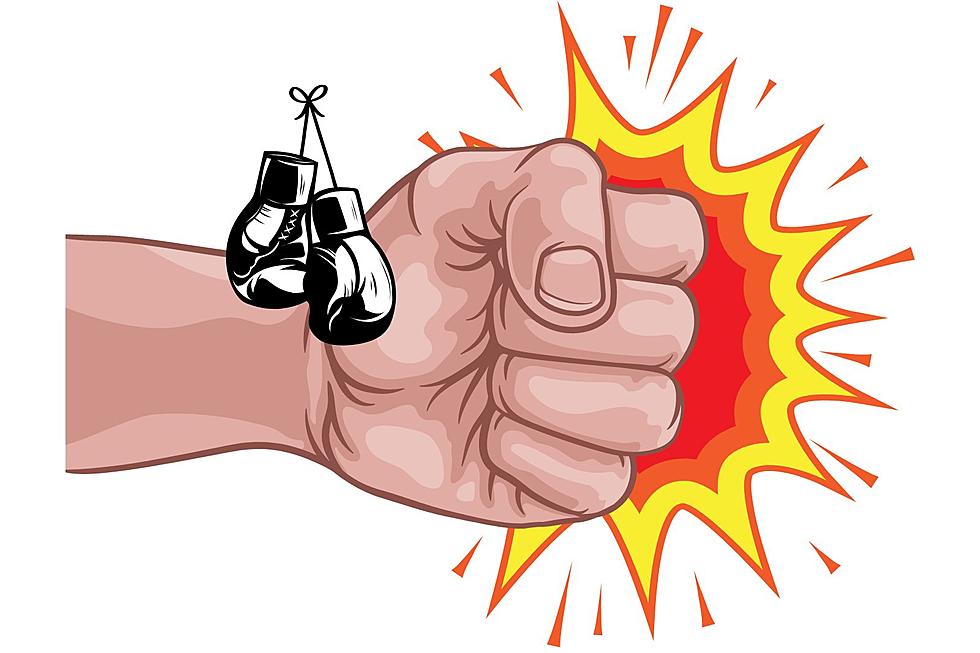 Boxer Roughs Up Man At Great Falls Bar And Then Pulls Gun
Canva
A 20 year old  man has been arrested and charged with assault and assault with a deadly weapon after he reportedly roughed up a man at a local bar.  Angel Mondragon is facing the two charges after an incident at the Wild Hare on Central Avenue here in Great Falls.
In a probable cause affidavit, Mondragon was at the bar with two other guys when they reportedly got into an argument with another man.  Mondragon allegedly struck the victim in the face and head and he was bleeding when police arrived.  The victim says  while inside the bar he was confronted by three men including Mondragon.  One of the men had a gun and provided it to Mondragon according to the affidavit.  And according to the report, Mondragon then pointed the gun at the victim and said,  "you sure you want to party like this?"  That's when Mondragon began punching the man in the head and face, causing injury.  The victim told police he feared he would be seriously injured.
Mondragon is a professional boxer and according to what we were able to obtain, he has fought four times here in Great Falls winning his most recent bout back in January of 2022 at the Central Theatre.  He is 3-0-1 in his brief  career in the Bantamweight division with two of his three wins coming by way of knockout or TKO.  He's also fought three other times at the Heritage Inn.
There is no word on what prompted the fight at the bar.  Mondragon is originally from Oxnard, California.  His bond at the Cascade  County Jail is $50,000.
Our Lake/Hidden Lake, Montana
Our Lake/Hidden Lake, Montana