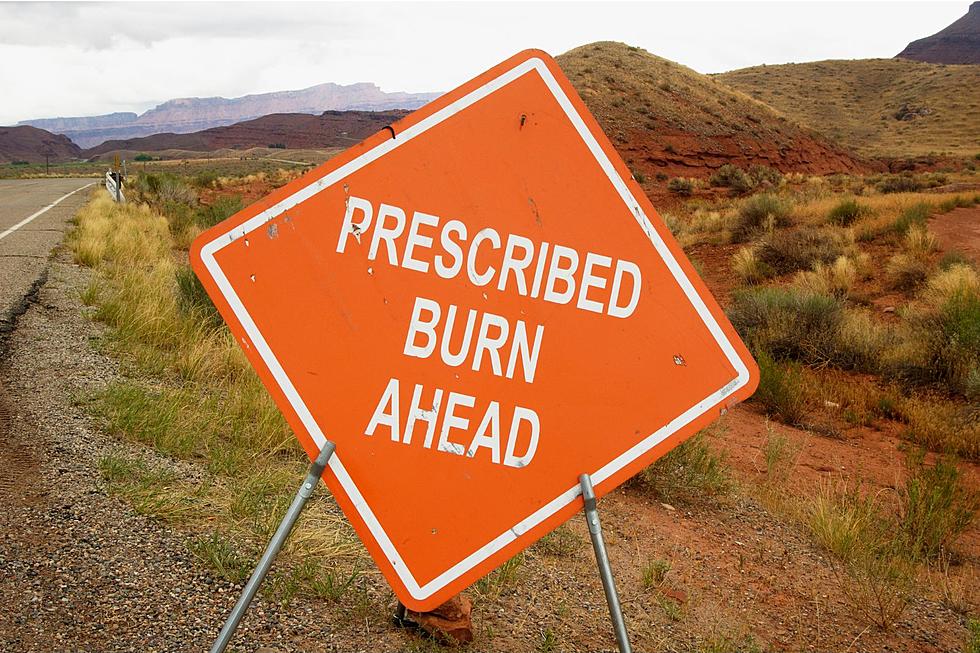 The 7 Things You Need To Know Regarding Fall Burning In Montana
canva
As autumn sweeps through Montana, the fall-burning season begins.
Whether your burning needs are agricultural or residential, there are restrictions and regulations to be aware of.
From now until November 30, 2023, there are regulations in place that aim to protect Montana's air quality.
The Montana Department of Environmental Quality's main goal (DEQ) is to promote safe burning practices throughout the Treasure State.
What You Need To Know To Burn In Montana
Getting a Permit
Start by obtaining a burning permit from your local fire control authority.
This permit ensures compliance with local regulations and responsible burning.
Understanding Restrictions
Stay updated through the DEQ's Open Burning webpage or call the ventilation hotline at 800-225-6779.
Residents in specific areas should check with local air quality programs for additional restrictions.
Responsible Burning
On the day of your burn, activate your county permit and be mindful of local conditions.
An accurate weather forecast is critical to a successful and safe burn; we all know how frequently the weather changes here in Montana.
Looking to Winter
Prepare for the upcoming winter burn season, which requires DEQ approval and a local permit. Details are available on the DEQ's Winter Open Burning page.
Materials to Burn and Avoid
Burn only clean, untreated wood and plant material.
Avoid prohibited items listed on the DEQ website.
Consult Authorities
Always contact local authorities before burning to ensure compliance and safety.
Regulations vary in each County.
DEQ's Commitment
DEQ collaborates with partners to manage prescribed burns and reduce wildfire risks.
8 Ways to Clear & Keep Wildfire Smoke from Your Home
Looking Back at One of Montana's Most Explosive Fires
The 2013 Lolo Creek Fire burned within 6 miles of Missoula
Looking Back at Montana's Explosive Lolo Creek Fire