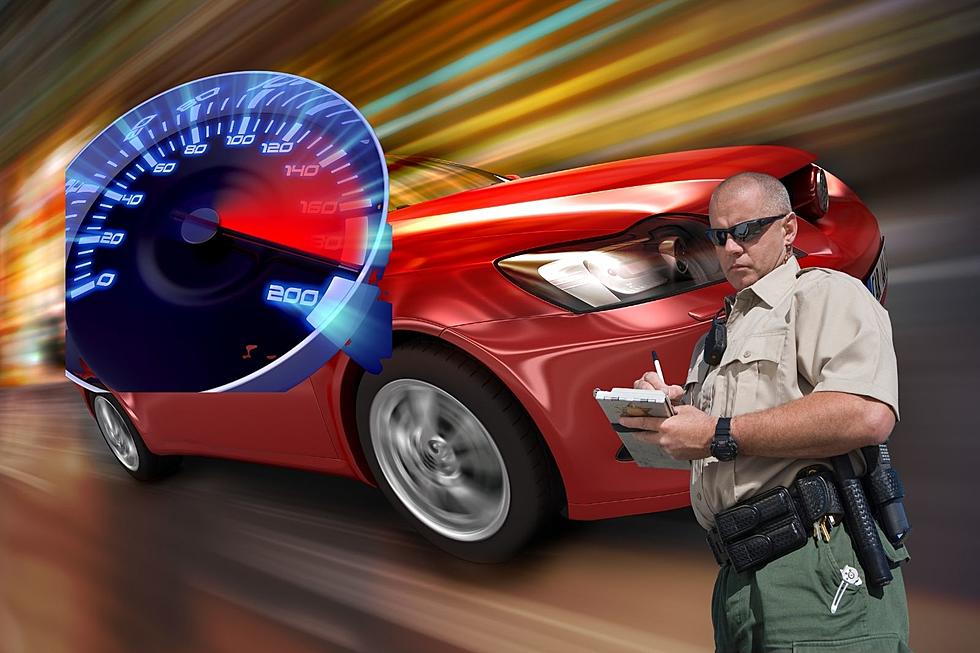 In Montana: Can you Drive 5 MPH Over The Speed Limit?
canva
As long as I can remember driving, or having my parents or other people drive me around have always said that it is cool to ride that speedometer 5 mph over the speed limit and you'll be okay. Some people say the same thing with the exception of school zone, stay at the appropriate speed in a school zone.

Other people just simply say to keep a prudent speed and keep up with the flow of traffic, which makes sense.
But, will a police officer disregard their radar gun when they read someone exceeding the speed limit in a particular area? Obviously that's up to the discretion of the officer.
Will someone have a valid argument when pulled over with the "5 mph" thing?

According to Montana statutes that might not be a valid argument out of a moving violation.
There are rules upon driving a prudent speed with traffic that might constitute driving above the speed limit, but that pertains to highway passing on certain types of roads and certain conditions during in-town travel that keeps up with the flow and safety of traffic.
According to mrspeedingticket.com, fines in Montana can step up in price as the clocked speed violations go up .
 $20 fine for driving 1-10 Miles per hour over the speed limit.
$70 in fines for driving 11-20 miles per hour over the speed limit.
$120 fine for driving 21-30 miles per hour over the speed limit.
 $200 fine if caught driving more than 30 miles per hour over the speed limit.
Many believe in the 5 mile an hour above rule, but maybe think about checking your speed if you're in a rush somewhere, it might end up in a ticket.
Happy motoring.

Idaho's Viral Traffic Sign Typo
What was going on over in Star, Idaho?
20 Sweet Classic Cars Found Near Billings, MT
From sleek to swift to just plain cool, these vintage cars near Billings, Montana are just too sweet not to take a look at.