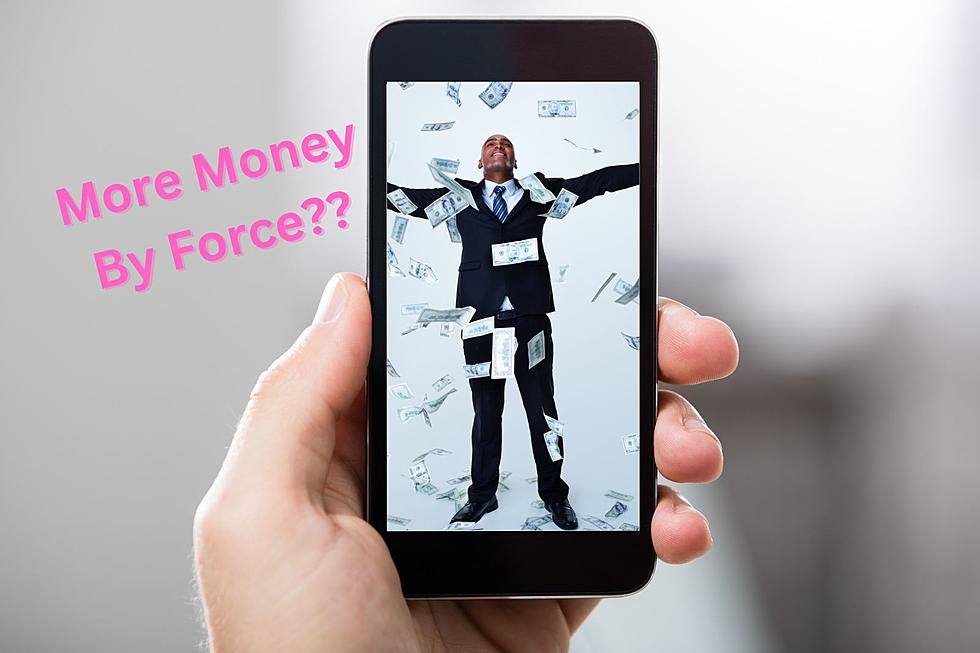 Do You Have T-Mobile, Montana? You'll Want To Read This!
Credit: Canva
As a pretty faithful T-Mobile customer myself, I've enjoyed the cheaper prices they offer for great service. Now, your mileage may vary... as I have heard horror stories around Billings, and Montana, about the service offered. But, that isn't the point of this... T-Mobile is trying to pull a fast one on customers.
October 17th - Pay Attention
According to leaked documents on Reddit, T-Mobile is planning to notify ALL customers on select plans that they will AUTOMATICALLY be "upgraded" to the modern version of their plan. Sounds great, right? Well, they aren't giving you these new plans for free. YOU are on the hook for the difference.
What plans are changing?
Here's the list of plans being migrated by force thanks to T-Mobile:
Magenta > Go5G
One > Go5G
Magenta 55+ > Go5G 55+
Simple Choice or Select Choice > Magenta or Essentials Select
Simple Choice Business > Business Unlimited Advantage
Now, if you are like me (grandfathered in on Magenta Max), they thankfully are NOT touching the "premium" plans at this time... but for those not so lucky, it looks like you'll be paying an average of $10 per line MORE because of this forced migration.
What can I do?
Here's the good news. On October 17th, notifications are going to customers on those plans via email and text message. After October 17th, you can call T-Mobile support and opt-out. If you don't opt-out, you will be transitioned to the new plan in November.
What are your thoughts?
Do you think this is a scummy move from T-Mobile? What carrier do you have? Let us know on App Chat or on Facebook!
Stunning Photos of Yellowstone National Park in the Fall
Take a "virtual visit" to the Park in autumn. Photos courtesy of the Nationa Park System and photographer Diane Renkin.