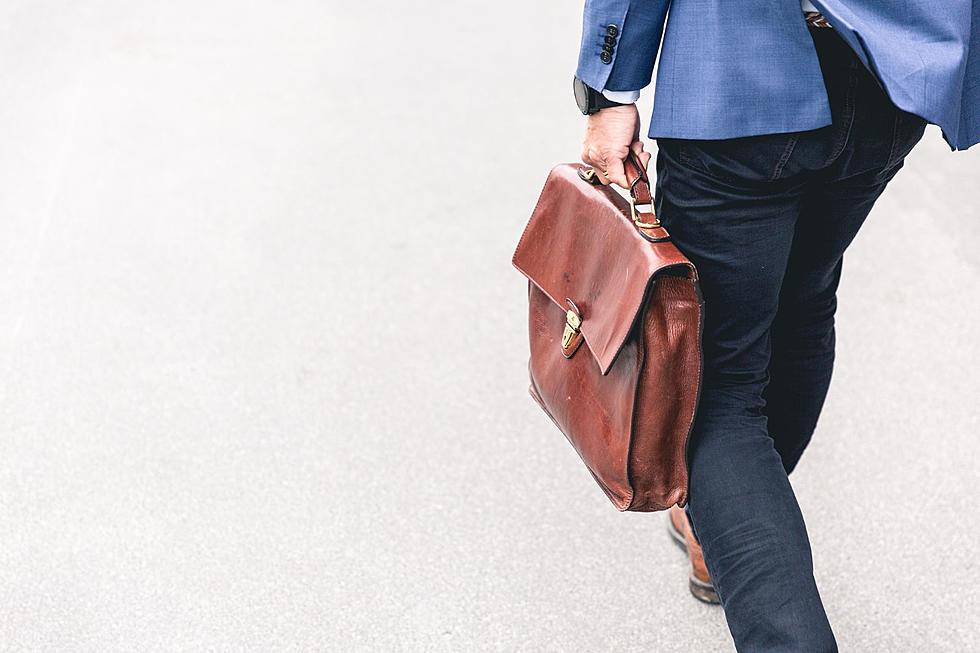 Montana Boasts its Lowest Unemployment Rate Ever Recorded
Photo by Marten Bjork on Unsplash
Missoula, MT (KGVO-AM News) - The Montana Department of Labor and Industry reported this week that the state has recorded the lowest unemployment rate in its history.
KGVO News spoke to John Elizandro, Chief of Staff at the Montana Department of Labor and Industry on Friday, who shared the impressive numbers just released.
It's the Lowest Unemployment Rate Ever Seen in Montana
"There's a lot to unpack in the data release today," said Elizandro. "I think the most important message is, despite the natural economic headwinds we're seeing all around the country, that Montana's economy really remains resilient. We have more Montanans working than ever before. Unemployment here in Montana is just 2.4 percent. That is a record for the lowest level ever recorded since record-keeping began back in the 1970s."
Elizandro said the low unemployment number is a recent phenomenon.
This Low Unemployment Number is Relatively New
"That's not an aberration either," he said. "This month of the 19 months, with unemployment under 3 percent that we've had since 1976, 16 of those 19 months have taken place in the last two years. So we've had one of the nation's strongest recoveries coming out of COVID, and that economic strength continues despite the headlines we're all seeing every day about the national economy."
Elizandro praised the Gianforte administration for fostering high employment and low unemployment numbers.
"What I think the data shows is that Montana is a great place not just to live but to work and do business in," he said. "The governor has really fostered a pro-job and pro-employment climate, low taxes, responsible regulation, and working really hard to attract new employers here that are bringing good paying jobs to Montana. You see that reflected in the data. I think Montana is well poised to come in into the spring. Montana has a traditionally very seasonal economy, where our higher unemployment months are typically the winter months when construction work and other things sort of come to a halt. So as we come into the spring, in the warmer months here, we're well positioned to have a really strong spring and summer."
Elizandro said there are a number of programs throughout the state that continue to foster job growth.
The Department of Labor and Industry is Expecting a Busy Spring and Summer
"One unemployed worker is one too many, but it's a good job market right now," he said. "There are plenty of opportunities available. The Department of Labor has stood up a number of really impressive job training and upskilling programs to help meet the needs of employers and match the skills that workers have with the skills employers are looking for. So, I'd encourage people, if they're looking for a new opportunity, go to our website, Montana works.gov has a lot of interesting opportunities. There are ways that we can help people find the jobs they're looking for."
The report says that total employment in Montana is at 105.3 percent of pre-pandemic levels.
28 Missoula Businesses That Opened, Changed Ownership, or Changed Location
Yes, there has been a lot of change with Missoula businesses since 2020. Here is an idea of the business growth that has taken place.
24 Closed Missoula Businesses We Wish We Could Bring Back
We asked Missoulians which of their favorite businesses that have closed down would they like to see make a triumphant return. Here's what they came up with.