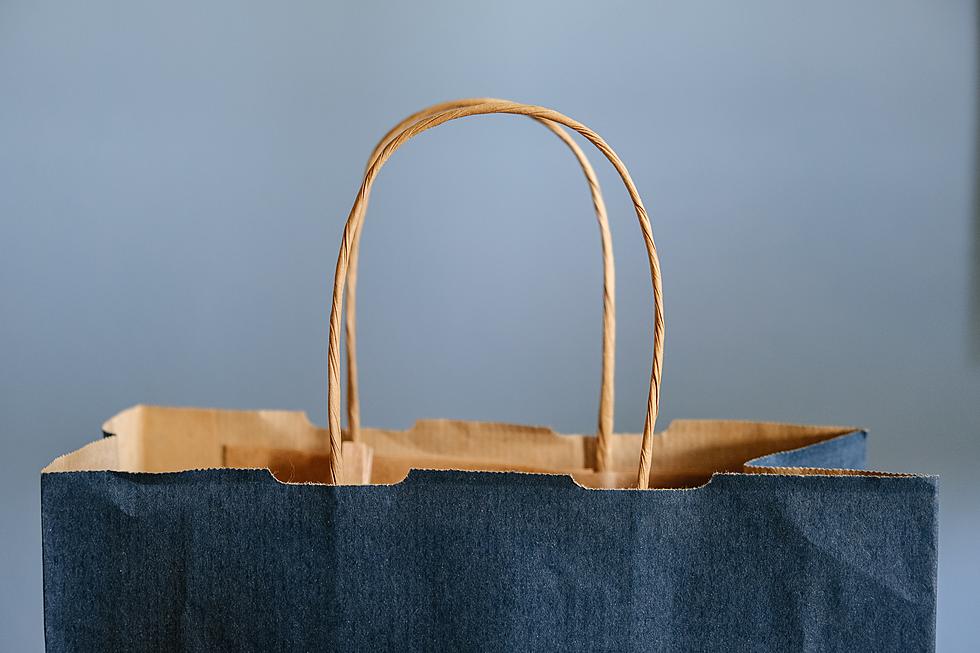 Montana Is Home To One Of The Best Outlet Stores Nationwide
Photo by Lucrezia Carnelos via Unsplash
Some folks might think it's not worth the trip, but if you love an incredible deal, you must check it out.
One of Montana's most popular types of stores is an outdoor or recreation store. Big box stores like REI, Bob Ward's, and Cabela's are in Montana's large cities. Smaller, locally owned outdoor stores like Sportsman's Ski Haus, Chalet Sports, and more can be found in many towns and cities in Montana.
Most people will go to these places to get clothes suitable for any season Montana decides to have that day. All of these stores sell multiple brands and occasionally have deals.
What if I told you there is a store in Montana that has insane deals year-round and is one of the most popular brands in the world? Let's fill you in.
In the small town of Dillon, there is a store worth the trip and every penny. Dillon is home to one of Patagonia's Outlet stores, and it's incredible. Many people don't know that the Patagonia shop in Dillon is only one of five nationwide and has year-round deals on everything you need.
Want a fantastic winter jacket? They have too many to count. Need high-quality pants? What size? It's an incredible store, and it's in the heart of downtown Dillon.
I know people will make a weekend trip to Dillon to stock up on the wild deals at this  Patagonia store. Last year I got a $270 jacket for only $75. That's one great deal.
Patagonia is known for its high-quality gear and the longevity of its products. People love Patagonia.
Stores like REI might sell Patagonia but don't have the stock or variety that the store in Dillon has.
So the next time you need to stock up on some winter jackets or find a gift for someone, the Patagonia Outlet Store in Dillon is worth the trip. Trust us.
16 Unique and Iconic Business Signs You'll See in Bozeman
A sign can catch someone's eye if they are walking or driving around and help steer them to go into your place of business and spend money. Downtown Bozeman has some iconic signs that are not only eye-catching but gorgeous. Here are the best signs.
The Five Most Middle of Nowhere Towns in Montana
These towns seem to pop up out of nowhere in Montana.
Tourists Love These 5 Downtown Bozeman Businesses
When tourists are in town and go shopping, they tend to hit up these five stores to pick up something special from their time in Montana.