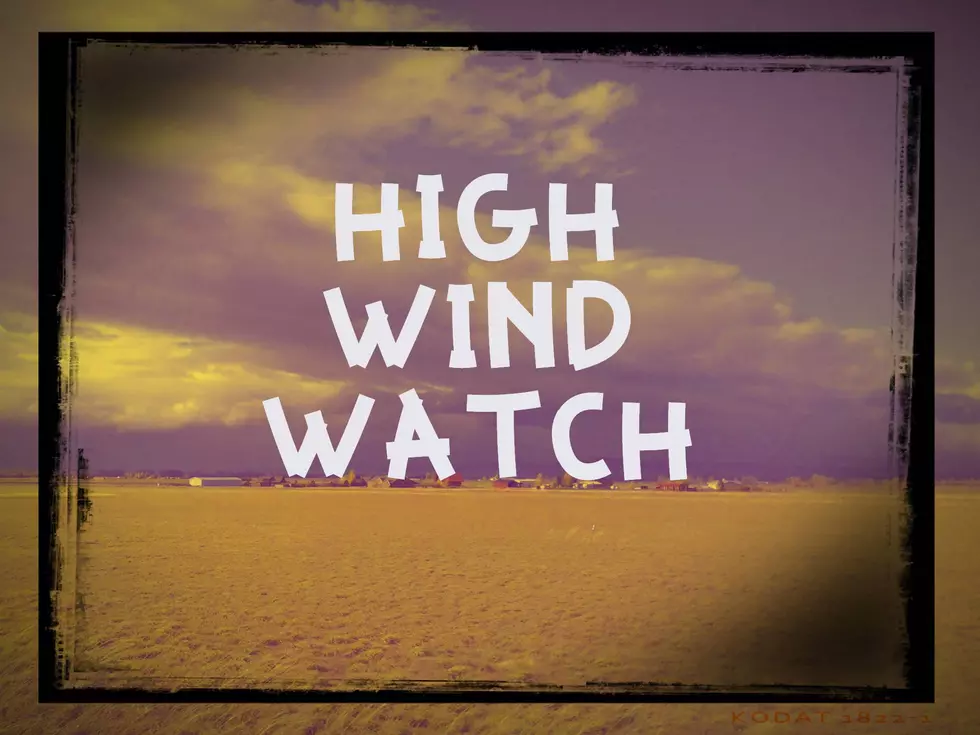 Double Whammy: Flood Watch AND High Wind Watch For Southwest Montana
photo - Michelle Wolfe
Tuesday may be dangerously windy for dozens of counties with gusts of 60+ MPH. Some counties have Watches in effect for wind through Wednesday morning. Flood Watches are also a serious issue with warmer temperatures and melting snowpack.
As with any flooding dangers, especially with heavy spring runoff, always make safe choices when you encounter water on roadways. According to the National Weather Service for several Montana Counties:
HIGH WIND WATCH REMAINS IN EFFECT FROM TUESDAY MORNING THROUGH TUESDAY EVENING.
WHAT...Southwest winds 30 to 40 mph with gusts up to 60 mph possible.
WHERE...Portions of central, north central, and southwest Montana including Gallatin County.
Butte, Georgetown Lake, Highway 12 Garrison to Elliston, Homestake Pass, and MacDonald Pass can expect gusts up to 40 mph.
Southern Rocky Mountain Front and adjacent foothills and plains, Eastern Glacier, Western Toole, and Central Pondera, Eastern Toole and Liberty, Cascade County below 5000ft, Upper Blackfoot and MacDonald Pass, and Gates of the Mountains can expect gusts up to 45 mph.
WHEN...From Tuesday morning through Tuesday evening.
IMPACTS...High winds may move loose debris and damage property.
Travel could be difficult, especially for high profile vehicles.
FLOOD WATCH FOR SNOWMELT REMAINS IN EFFECT THROUGH WEDNESDAY MORNING.
WHAT...Flooding caused by snowmelt continues to be possible.
WHERE...A portion of southwest Montana, including the following area, Gallatin Valley.
WHEN...Through Wednesday morning.
IMPACTS...Excessive runoff may result in flooding of rivers, creeks, streams, and other low-lying and flood-prone locations. Flooding may occur in poor drainage and urban areas.
Those living in areas prone to flooding should be prepared to take action should flooding develop. "Turn around, don't drown."
Top 5 RV Parks in Montana
When you need more than just a campground, you might need an RV park! Especially if you like to travel the country in a proper Recreational Vehicle, you need to know where to find good places to park for a few days. Montana is home to some very fine RV parks. Here are some of the best that Montana has to offer when you're on the road.