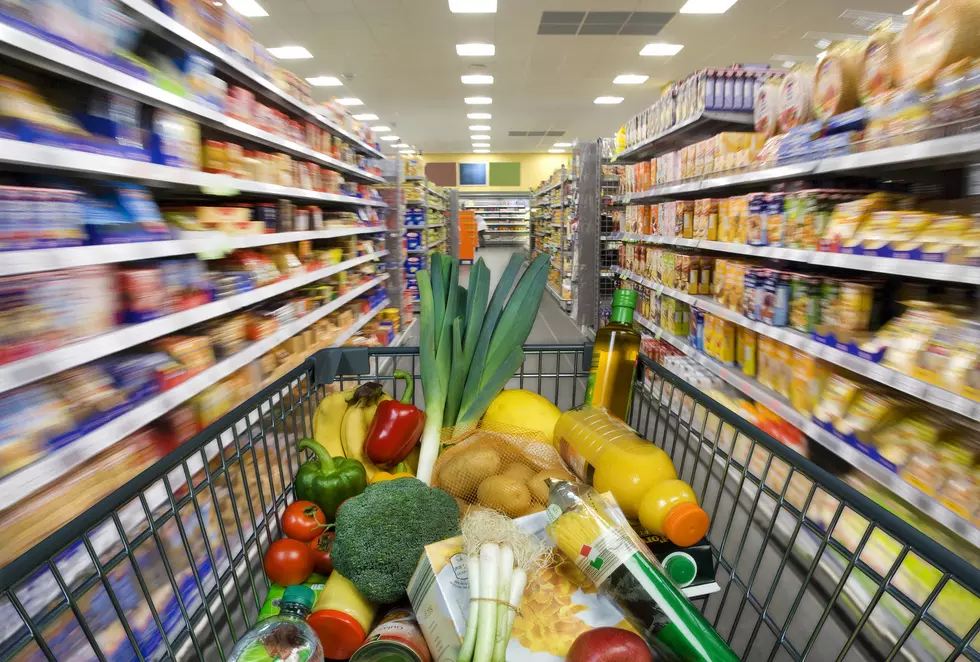 HEY ALBERTSONS, IT'S AGAINST THE LAW TO STEAL
gopixa
A lot of you are upset at the way Albertsons Food Store on Great Falls westside reacted when it fired a 30-year manager for reportedly confronting a shoplifter.  To be honest with you,  I don't blame you one bit for being upset.  Stealing last time I checked is against the law.......unless you are at the Albertsons store on the westside.
Dan Baker had been manager at that store for 30-years and just like that he was fired for trying to stop someone from stealing.  Apparently stealing is okay with Albertsons.  We reached out to Albertsons corporate office for comment and here is what they said about the firing of Baker.
Albertsons response
As a matter of company policy, we are unable to provide details on private employee-related matters. Albertsons' number one priority is the health and safety of our associates and customers. We have clear policies in place which are designed to protect our associates and customers, and we take any violation of those policies extremely seriously. 
What the sheriff says
We talked with Cascade County Sheriff Jesse Slaughter and asked him what he thought of the Albertsons story.  He says, Albertsons is apparently going woke and "if you go woke, you go broke."  The sheriff thinks another problem is trial attorneys who jump at the chance to sue in cases like this.  He says it is sad that a well respected guy like Baker had his career ruined by a silly company policy.  The sheriff added,  he doesn't want to see companies have the type of policy Albertsons' has.  He says, if you are a company and somebody is stealing from you, his office will be happy to respond and arrest the person stealing.
Petition
A petition is now being circulated with a goal of getting five-thousand signatures. They already have about 45-hundred in just a few days.  The petition is asking Albertsons to reinstate baker to his position as the manager of the Albertsons store on the westside.
I have never met Dan Baker but I have talked to a lot of people who know him and everybody says he's a great guy.
P.S.  Dan, when you sue  them,  let us get the scoop.
Below is a link to that petition.
https://www.change.org/p/bring-dan-baker-back-to-store-0035