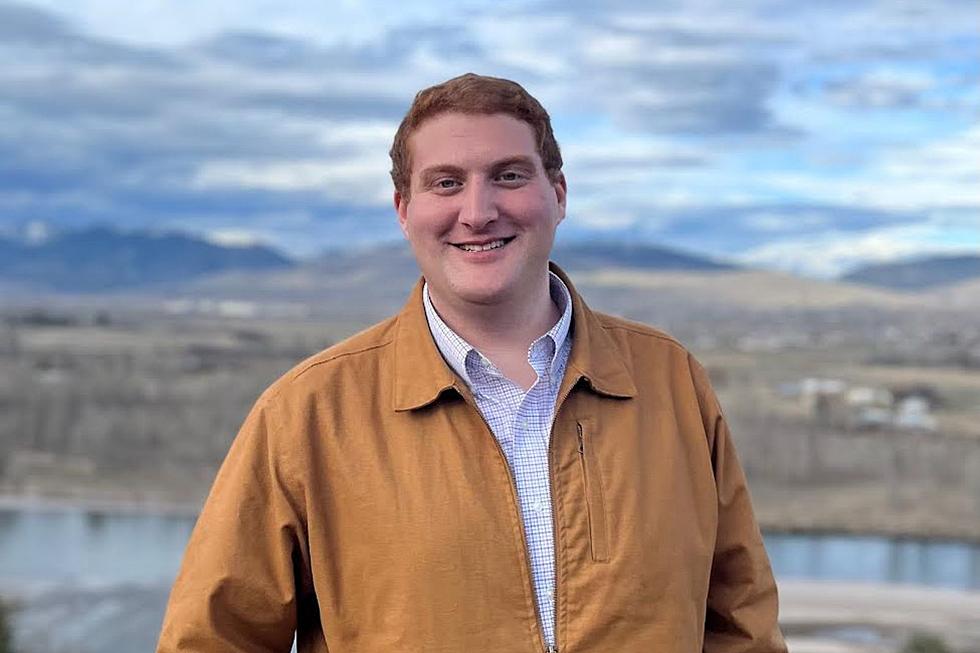 Missoula Democrat Pushes Back at GOP for Taxing Social Security
Credit: Jonathan Karlen
Missoula, MT (KGVO-AM News) - The Montana Legislature is deep into the second half of the session, and there are many bills being considered for passage or that will disappear due to lack of support.
House District 96 Representative Jonathan Karlen responded to a Republican caller's request to advocate for Social Security recipients not having their benefits taxed by the state legislature, however, it was the Democrat Karlen who sided with her point of view.
Democrat Karlen Sides with Republican Caller on Social Security Taxes
"I heard a caller mention cutting taxes on Social Security income," began Karlen. "This is actually a bill that I supported to give seniors a tax cut and particularly to try to help people with a fixed income cope with the higher cost of living. One of the things I've been kind of disappointed by is that the Republicans really have not been willing to meaningfully engage on Social Security tax reform. I mean, on the bill that was referenced to completely repeal state income tax on Social Security, I voted for it and 27 Republicans voted against it."
Karlen also advocated for legislation that will provide more affordable housing and reduce property taxes, but he says he's not getting much help from Republicans in the majority.
Karlen Working on Housing and Property Tax Issues
"I have a bill right now to try to help with some of the housing issues we're seeing in Missoula by cutting some red tape around permit fees and permit review, which will help get permits to build homes and businesses approved faster, and try to make some progress in addressing our housing crisis, and that's made it to the Senate and we'll have a hearing tomorrow," he said. "I've also been working a lot on property tax and I will say on the property tax front, I'm finding it hard to get some bipartisan support on that because it feels like the Republicans have not been willing to compromise on anything related to long term property tax relief."
Karlen said one of his bills would have mitigated the rapidly rising property tax for Montanans on a fixed income.
"I had a bill, and we had bipartisan support for it," he said. "It was $80 million of property tax relief. And this is ongoing long term property tax relief. And so for the senior on a fixed income, for example, they could be assured that their property tax bill would never rise faster than their income. And, you know, this bill got out of Tax Committee on a bipartisan vote and then it died on the House floor. But in the way I see this, if you want to kill my bill, fine, but bring a better idea. 'Don't just say we're going to kill it and we're not going to propose anything else for long term tax relief'."
Karlen said the Surplus Should be used for Child Care and Affordable Housing
Like many other Democrats, Karlen was deeply critical of the Republican majority for sending millions back to Montana taxpayers while those funds could easily have been used for issues such as child care and the housing crisis.
"Everything is aligned in terms of the fact that we've got strong revenue projections," he said. "We have a big, big surplus. We could make meaningful structural reforms to our tax system. We could provide people with long term assurance that they'll be able to stay in their community. We can also address our housing crisis; we can address our childcare crisis; but it feels like we're just throwing a bunch of money out there, and saying that in two years we might be in a worse position than we are right now."
Also appearing on Thursday's Talk Back show was Montana Speaker of the House Matt Regier.
LOOK: This is where homes are selling the fastest right now
Stacker
compiled a list of the metros where houses are selling the fastest, according to data from Redfin.