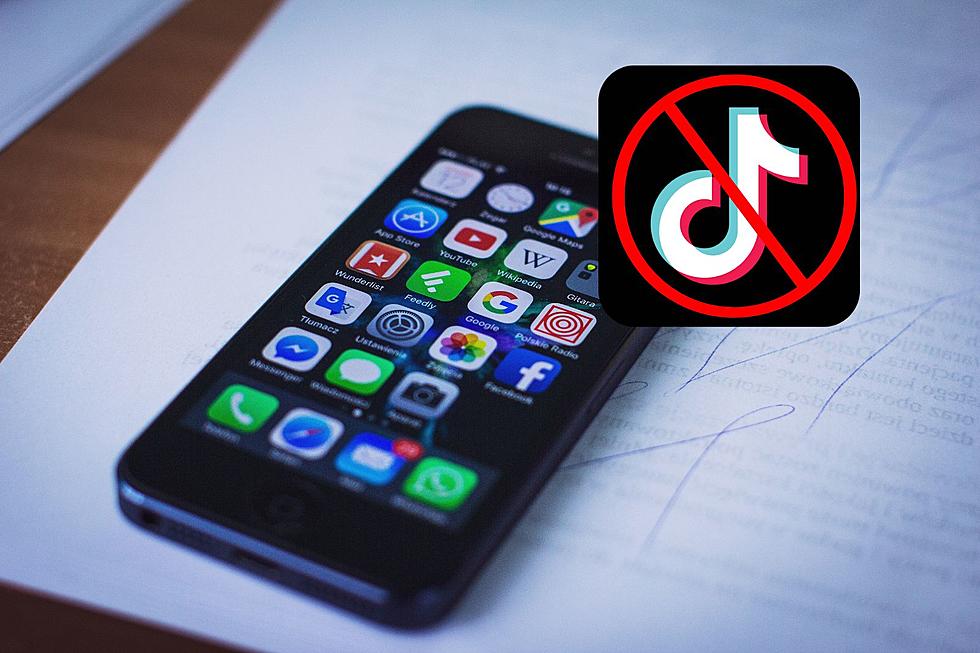 Why Montana Legislature Was 1st in U.S. to Approve TikTok Ban
Credit: Canva
Missoula, MT (KGVO-AM News) - Montana just became the first state in the U.S. to approve a ban on the popular TikTok app, with a majority of legislators voting for a bill prohibiting mobile app stores from offering it for download.
Lawmakers approved S.B. 419 Friday afternoon on a vote of 54-43 with the measure sponsored by GOP Senator Shelly Vance of Belgrade.
The proposal had been gaining a lot of attention over the course of the Legislature, as conservative Republicans had vilified the Chinese-produced app, expressing concerns over everything from it being spyware, to promoting irresponsible behaviors, especially among teens.
The bill blasted the "People's Republic of China" as an "adversary of the United States and Montana and has an interest in gathering information about Montanans, Montana companies, and the intellectual property of users to engage in corporate and international espionage."
However, the bill went beyond just the spyware argument, claiming Bytedance, the producers of TikTok, was failing to "remove and may even promote dangerous content directing minors to engage in dangerous activities." That includes everything from "throwing objects at moving vehicles", setting a fire, and then "attempting to extinguish it using only one's body parts" to "cooking chicken in NyQuil" among other complaints.
The legislation claims TikTok's "continued operation in Montana serves as a valuable tool to the People's Republic of China to conduct corporate and international espionage in Montana", with the ability to use "real-time" tracking of public officials, journalists, and others "adverse to the Chinese Communist Party's interests."
The bill also sets up penalties and has an effective date of January 1, 2024.
The legislation now goes to Governor Greg Gianforte's desk, and although he hasn't indicated whether he'll sign the measure, he has expressed concerns about TikTok, ordering the state's Higher Education system to ban its use on college campuses. It's also expected there will be court challenges should the ban be signed into law.
READ MORE: Full text of Montana's TikTok ban
The 14 Best Places in Missoula to Take Visitors From Out of Town
We asked locals where they like to bring visitors when they take a trip out to Missoula - and here's what they came up with.