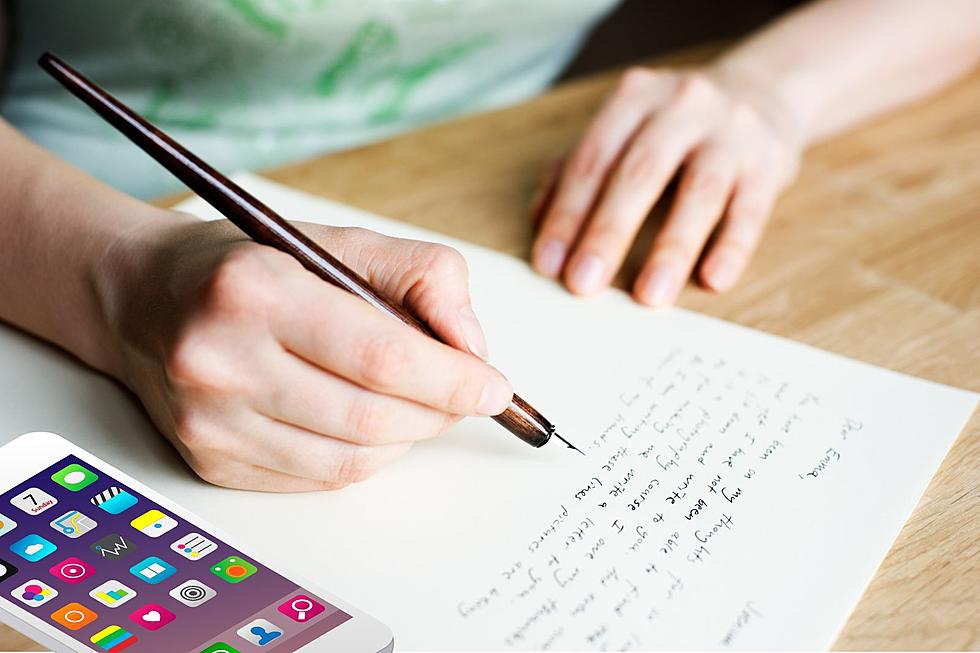 An Open Letter to Montana's TikTok Users
Canva
Dear TikTok users of Montana,
I may be the last person on earth without a TikTok account. I don't know how I've made it this long, maybe it's my punk-rock commitment to nonconformity or maybe it's because I'm easily bored by silly dances. If I had to pick one reason why I don't have a TikTok account, it would be because I feel like I already have one. That's thanks to my friends who, no exaggeration, send me at least 5 TikToks a day. I'll admit that they're often hilarious, my friends definitely know what I like.
I've enjoyed many TikToks the last few years, but the good times could be coming to an end. It seems like every other week there's another news article that makes me feel like the walls are closing in for it, that TikTok could be banned any day now. Back in January, the University of Montana complied with Governor Gianforte's request to remove their account. And just today, the U.S. House Foreign Affairs Committee approved a bill that makes banning TikTok an option for the Biden administration, according to Reuters. Between the balloon scenario right here in Montana and yesterday's statement by the director of the FBI, I don't feel like our country's relationship with China is the strongest that it has ever been...
That's why I'm ready to predict TikTok will be banned in the US by 2025.
It might not be a bad idea to start trying other hobbies to avoid the possibility of being cut off cold turkey. Luckily for we Montanans, there's plenty of stuff to do and especially when the weather warms up. Enjoy our rivers, mountains and forests, or consider going out to watch a concert, play or stand-up comedy show. Despite the app's fancy algorithms, I promise there's something magic about a live show performed by Montanans that you just can't get through the medium of a smartphone.
15 Montana Hidden Gem State Parks You Need To Know About
Everyone knows about the National Parks that are in Montana, but we've got some great State Parks that you need to know about.
10 Signs A Montanan is Down-Low Rich
The ones with the most net worth aren't always that easy to spot.