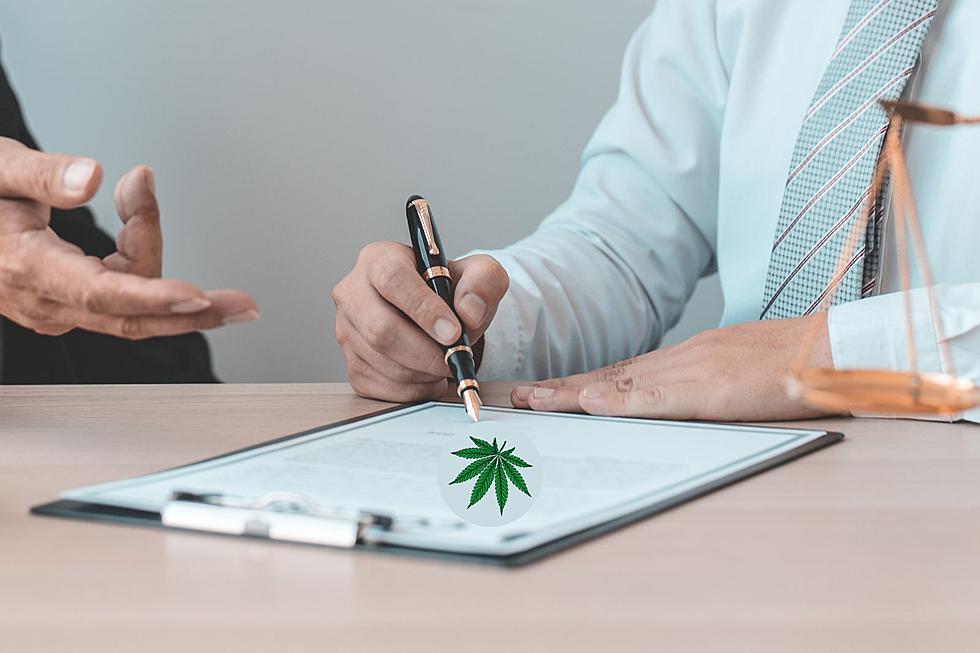 Ways Montana Could Become The Most Cannabis-Friendly State
Canva
Since 2022, people aged 21 and older have been able to purchase recreational cannabis from dispensaries, but to me it feels like it's been legal way longer than that. Cannabis has quickly become part of Montana's culture, you can scarcely walk down a single street in one of Montana's major cities without passing a cannabis shop.
If legislators of the Treasure State want to take their leniency further, they could pass bills that would make this the most cannabis-friendly state in the whole country. I'm not advocating these policies, I'm merely bringing up the possibilities. Here's some ways Montana could become more cannabis friendly:
Remove Taxes
Montana's a no sales-tax state, unless you want to buy some cannabis, that is. Some users might appreciate if Montana removed those taxes for the sake of consistency or any other reason.
Remove Grow Limits for Individuals
According to mtrevenue.gov, "adults may cultivate up to two mature marijuana plants and two seedlings for private use in a private residence, subject to certain restrictions. (Medical marijuana cardholders may cultivate up to four mature plants and four seedlings). The plants may not be visible to the public." If those restrictions were removed, this may help the environment through reducing car rides to dispensaries to renew their supply, though there could be downsides to this approach also.
Allow Smoking Lounges
No doubt there's a safety concern with this idea, though the safety concern with bars is arguably worse. Legal cannabis-smoking lounges would attract tourism, as I don't believe they're legal anywhere else in the country.
Allow More Businesses to Sell Cannabis
Montana could make it legal for businesses like bars or gas stations to sell cannabis, which would make it more accessible, for better or for worse.
Make April 20th a State Holiday
As it is, I wouldn't be surprised if a lot of people called in sick that day anyway.
See The Ranking Of Montana Counties By Rare Bigfoot Sightings
Montana counties ranked by their Bigfoot sightings according to the
BFRO
5 Things That Show How Truly Great Montana Really Is
Montana is known as "The Last Best Place." Here are a few reasons why.