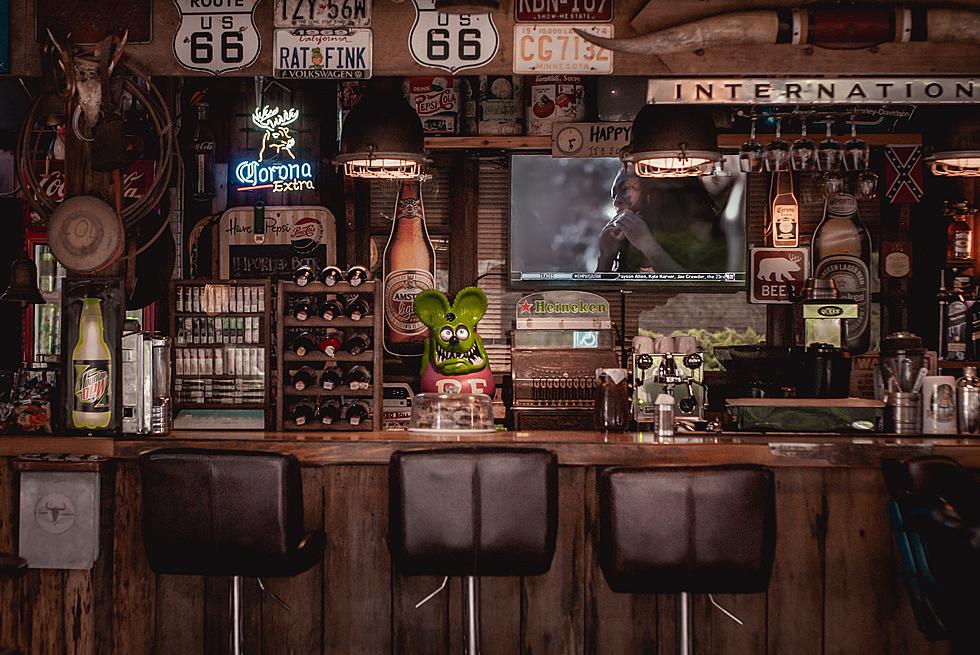 This Doesn't Make Sense, Here Are Five Odd Bars in Montana
Photo by Percival Ian Muico via Unsplash
Why not take a walk on the weird side and check out a bar that doesn't make sense? You might have a good time.
These days many bars feel like carbon copies of each other, whether they are sports bars or updated speakeasies. Many folks enjoy these bars because they know what they are getting when they go.
What if there was a bar that was a bit different and could give you a unique experience? We might have a few ideas.
I've lived in Montana for most of my life, and some bars leave an impression you won't forget.
We did a deep dive into some of the weirdest or oddest bars you can find in Montana. These bars can be found anywhere from Bozeman to the summit of a ski mountain.
Montana's bars mostly range from sports to dive bars. Finding bars that would give you a unique experience was a process. Nonetheless, we have our list.
If you are out and about in the coming months when the weather gets warm and the roads are pleasant to drive, you should check out a few of these bars because you won't find something like this anywhere else.
Our knowledge of bars in Eastern Montana may not be the best, and we might have missed a few spots. If we did, please tell us about these bars on the 96. 7 KISS FM app.  We might have to add them to the list.
Here are Five Odd Bars in Montana.
Five Odd Bars in Montana
Instead of heading to typical sports or dive bar, why not take a walk on the weird side and check out a bar that will leave an impression?
13 Fantastic Dive Bars in Montana
Montana is full of great dive bars. Here are a few of the best in the state!
30 of Montana's Best Breweries
Looking for a quality craft beer in Montana? You should check these places.