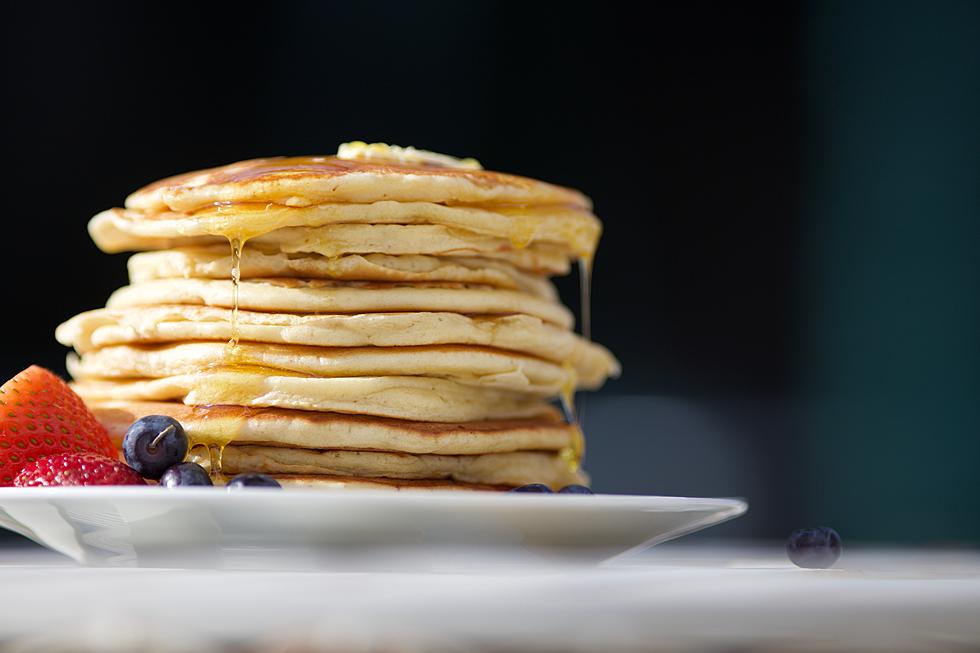 Montana's Best All-You-Can-Eat Brunch Will make You Obsessed
Photo by Luke Pennystan via Unsplash
If you aren't feeling your best on the weekend, you need a meal that isn't early but can still enjoy those foods. That's why brunch was invented.
Brunch is a meal that has become extremely popular over the past several years, and here in Bozeman, brunch is big business. Folks get together with friends or family and have breakfast while enjoying several adult beverages.
People will enjoy brunch with mimosas or Bloody Marys to help with a possible hangover and whatever breakfast foods are available. Usually, folks will order pancakes, bacon, eggs, or whatever sounds delicious to them at that moment.
Some of us would like to eat all the breakfast foods we can get, but it can get pricey. That's when an all-you-can-eat brunch would be perfect for when you need more than one plate of food.
So where can you find that in Montana? We found that answer.
Lovefood created a list of Every State's Best All-You-Can-Eat Brunch Spot, and Montana's was an underrated pick.
If you want an all-you-can-eat brunch, head to the Frontier Cafe in Stevensville. For over thirty years, the Frontier Cafe has been serving delicious food in the Bitterroot Valley, but they are known for their Sunday Special.
This Sunday Special is only $14, and you can eat as much of the breakfast buffet as you can handle. Their breakfast buffet is known for being consistently fresh, and the biscuits and gravy are a must.
We know it's crazy to go to Stevensville for an all-you-can-eat brunch. Is there anywhere in the Gallatin Valley that offers that type of deal?
The Kountry Korner Cafe in Four Corners has an all-you-can-eat buffet on Sundays, and it's a hungover person's dream. I am speaking from experience. The food is delicious and will have you feel better in no time.
So the next time you go to brunch and need a big meal, see if they offer something to soothe your stomach.
For more details, check out Lovefood.
Best Breakfast Sandwiches in Bozeman
Breakfast sandwiches are the perfect way to eat breakfast. It's a tidy way of getting bread, eggs, meat, cheese, and even potatoes in a nice, handy sandwich in the morning. So we put together a list of the best breakfast sandwiches in Bozeman. Enjoy!
5 Great Breakfast Alternatives To Downtown Bozeman
Tired of the big crowds and long waits? Well, how about you try some alternatives to downtown Bozeman breakfast spots. Here are our favorites.
Tourists Love These 5 Downtown Bozeman Businesses
When tourists are in town and go shopping, they tend to hit up these five stores to pick up something special from their time in Montana.